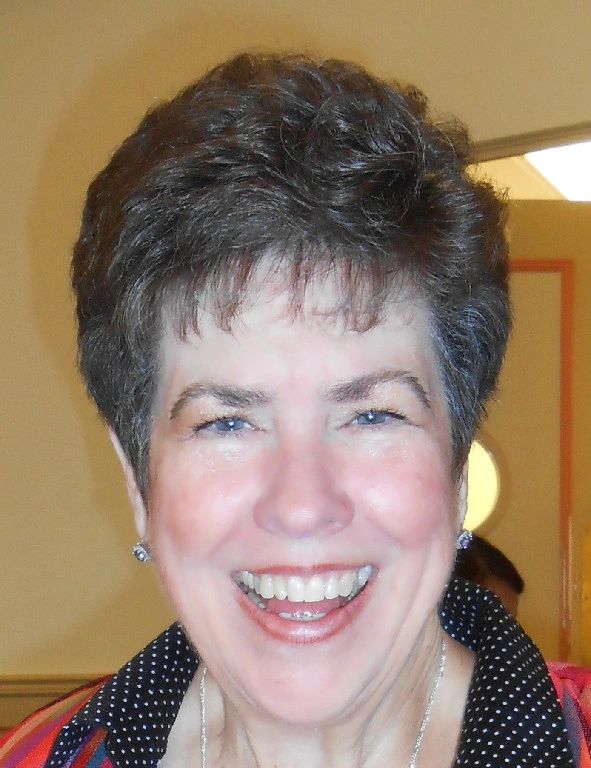 Dr. Lea Alexander
Welcome to my website and the wonderful world of Holistic Animal Care and Animal Communication.
As a professional Animal Wellness Consultant, I have had the privilege of working with some amazing animals and their people to help restore their health and emotional balance in simple yet effective ways. I have devoted a large part of my career to working with animals, and am excited about this opportunity to share some of my experience with you.

Joining the Holistic Energy techniques with the Animal Communication is a natural combination. Your animals can tell me exactly where they hurt, and how they feel. Results are measured by your animal's behavior, attitude and physical movements following the session. Just as with people, a series of sessions might be required. I can also teach you simple techniques that will prove to be helpful for your animal companion.

I hope you will enjoy your visit and that I will be able to shed some Light on the exciting world of Animal Communication and Holistic Alternative Health Care and Energy Medicine. To quote Dr. Mehmet Oz, "Reiki, Touch Therapy and prayer are all energy, and the next big frontier is Energy Medicine." I love sharing what I've learned and how it can help you and your animals on your life journey.

I was recently interviewed by Dr. Janolyn Moore of Golden Energy Radio Network. Listen to a two-part interview by clicking here for Part One, and click here for Part Two. In part one I talk about Reiki for our Animals, and how it can help our animals. In part two I share information on Animal Communication, and how I do it. I give a six-step procedure that you can try with your animal.